Build your own lock on site
Not having the right lock means ordering the right lock, waiting for it to be delivered, then going back to site - expensive nightmare. Making sure that you always have stock for every eventuality means cash tied up in locks being carried around for months (or even years) - expensive nightmare. We do locks for locksmiths, our locks take the expense out of being a locksmith.
Keyed alike in 2 minutes
Combine the Brisant modular lock with the extreme simplicity of our pinning system and you can have a keyed 2 keyed alike locks made up and ready to fit within a couple of minutes. No ordering, no waiting, no return visits. Simple.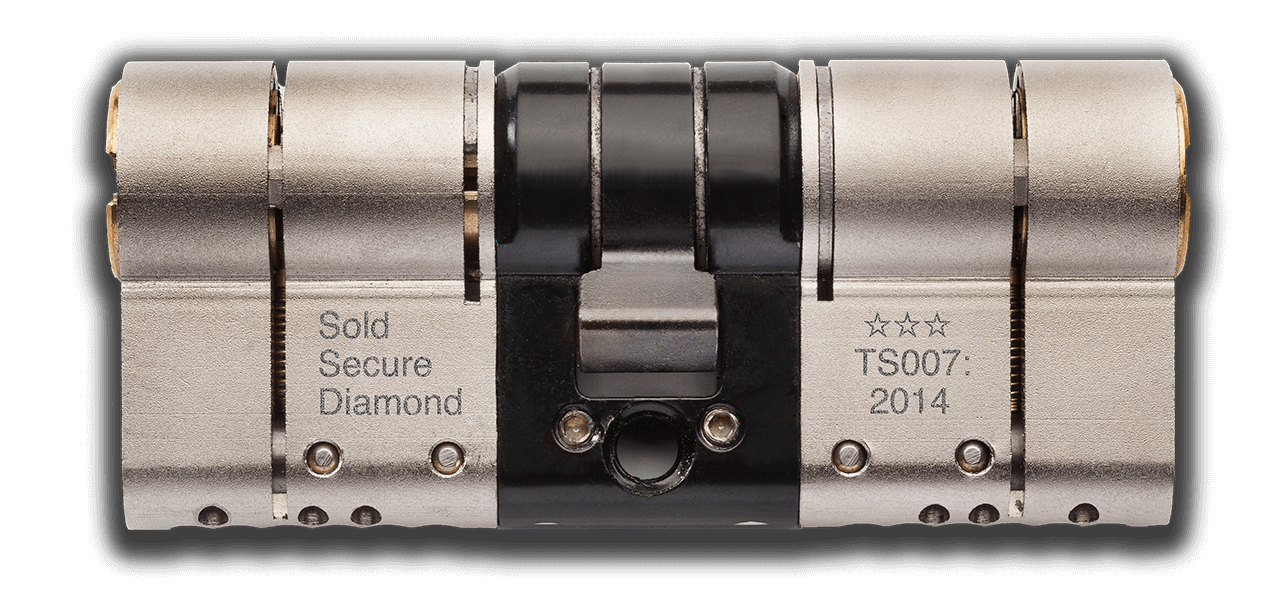 Modular Kits
Your Brisant stock can benefit from carrying a handful of modular cylinders, in sizes all the way up to 85mm!

Even if you don't have the right modular kit at that exact moment, there's still no panic.....


Reassemble 2 cylinders to make the size you need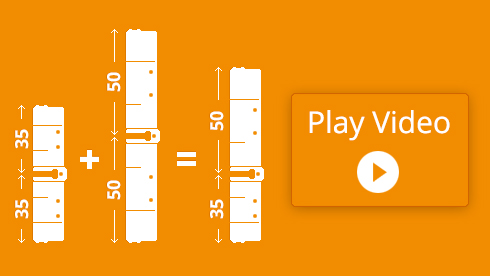 Get the ultimate peace of mind by knowing that you can 'break' any two locks from your stock and rejoin different halves to make an entirely different lock.

Some seasoned Brisant customers report that they have this down to less than two minutes!
Check back in a few days and see this on our video.


Pinning is a piece of cake
Hopefully you'll be getting the picture of how Brisant locks are designed to make your locksmith life an easier and more product life.

Pinning our locks is a piece of cake too. By tapping the key code into our website you can immediately get the pin code combination.
Check back in a few days and see this on our video.