Locks for all doors
Locksmiths can chose from 4 different ranges of Brisant cylinder. From the ever popular Brisant-E to the test beating - Ultion. Catering for half lock, rim lock, padlock, and thumbturn is further demonstration of Brisant understanding and delivering on the needs of the locksmith in today's market.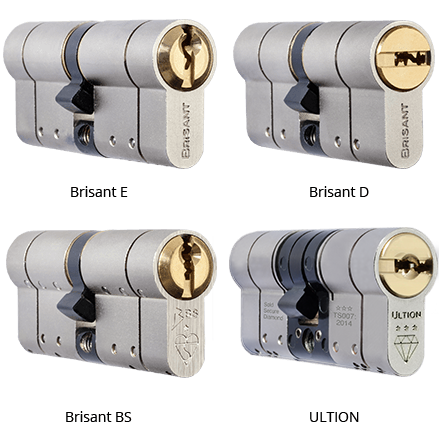 This kind of locksmith friendly system is long overdue and should be really successful.
Mike | Locksmith Sheffield

Halve your van stock... then halve it again

We know how important it is that you always have a lock to suit every eventuality, but equally important is not tying up an overwhelming amount of cash with stock in the van. That's why Brisant locks have a clever dual-colour design – cutting the amount of stock you need in half. And then, by putting the unbeaten security features in both sides of the lock you halve your stock again not having to buy and carry 'handed' anti-snap locks.

It takes 100 normal anti-snap locks to do what you can do with 25 Brisant.
I saved £2000 of van stock by moving to Brisant anti-snap locks!
Mike Kitchen | Penine Security

You won't find us in DIY stores
Because we focus on giving the locksmith a tailored service, you won't find our locks in the national DIY outlets or the major internet retailers.
Login
Order On-line
We know what you're doing! During the day you are doing your job and making your customers feel safer and happier. That's why we created a locksmith on-line log in so that you can order your stock when it suits you. Not just when we're in the office.
Register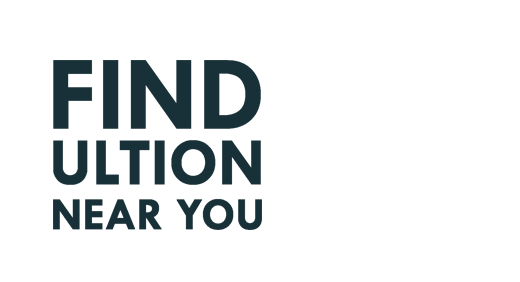 New service to help you sell more
Brisant only sell to locksmiths and door manufacturers. But with all the attention that Ultion is attracting we need to tell homeowners where they can buy Ultion from. So on the new homeowner site has a service for 'Find Ultion Near You' where customers enter their postcode and find you. To feature on our website just let us feature on yours! Choose a banner shape that fits your website, copy the code onto your site and we put your name forward to your next customers. You even get a free promotional page all about Ultion on your website.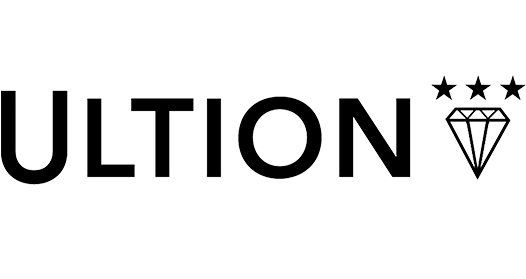 Ultion is the flagship lock of the Brisant lock range. It adopts the trademark dual colour and non-handed benefits that locksmiths love about Brisant locks, whilst introducing 11 pin and independent cam locking to the anti-snap lock market.

Even though it is still under lock and key you can see what makes Ultion the most advanced lock here.
Find out more about Ultion